Urban One's Casino Project Selected After Month-Long Deliberation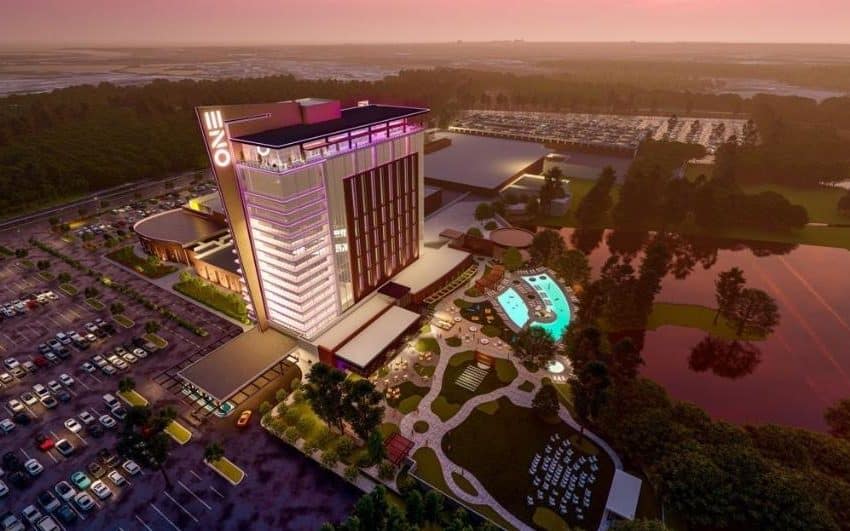 In November, voters in Richmond will decide whether to permit the set-up of a commercial casino in the city following the Virginia General Assembly vote last year, allowing five economically challenged cities in the state to have one casino per locality.
A panel of Richmond officials submitted after deliberating over various proposals and taking the citizens' opinions into consideration has chosen Urban One's casino project proposal in South Richmond. Urban One, based in Washington, will be partnering with Peninsula Pacific Entertainment to run this casino. Mayor Levar Stoney has asserted that the project is expected to generate over 1000 well-paid jobs and a new stream of significant revenue for Richmond. He believes that the casino will "establish an additional economic engine" in South Richmond.
Competitors whose proposals were rejected
Six other development project proposals were in competition. Three were eliminated within a few weeks due to reasons such as inadequate planning of financial resources and site selection. The Pamunkey tribe's proposed site was criticized by the nearby neighborhood associations and was thus, eliminated from the race.
Bally's Corporation was also rejected due to its potential requirement of approvals from multiple state and federal agencies. It also faced rejection from residents concerned about the impact on the environment and quality of life of its site. The Corish Cos also met with opposition from neighborhood associations. In contrast, Urban One has seen little support from civic associations in South Richmond.
Urban One's Future Expectation
The casino is expected to generate US$ 525 million in tax revenue and other benefits over the next decade for Richmond. Urban One has promised a minimum wage of US$ 15 per hour for all its employees. The company has said that the employees will make an average of US$ 55,000 every year. The casino is expected to be built at the cost of US$ 600 million. It will include a sportsbook, 200 hotel rooms, a theatre, bars and restaurants, and 100,000 square feet of gaming space.
Additional Information
Urban One's casino will become the first Black-majority owned casino in the country since Late Don Barden. Don Barden was the first African-American casino operator from Las Vegas. Del. Lamont Bagby, D-Henrico, chairman of the Virginia Legislative Black Caucus, said on Thursday, "It's important that Black folks begin to have a piece of the pie in these industries."