Reopening Of Live Casinos Has No Effect On iGaming In Pennsylvania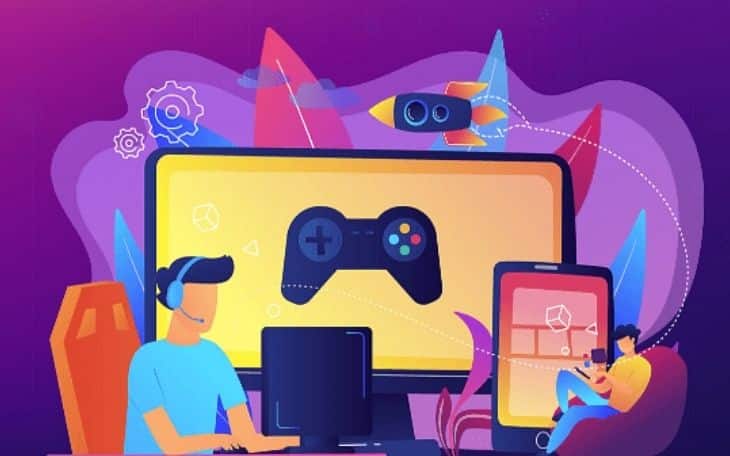 Ever since the pandemic hit, the world was forced to withdraw indoors as people shuttered themselves in their homes. The only means of entertainment for gamblers was through online casinos. However, since casinos reopened in the state, statistics reveal that many gamblers have opted for internet gambling rather than going to brick-and-mortar casinos, indicating that the sector may be shifting. This is as per reports by the Deutsche Bank that highlighted March with the biggest drop of 12 percent, followed by April, which saw one percent. In comparison, May recorded a drop of 3 percent.
Furthermore, if the 2 additional casinos that started in 2019 are eliminated from the equation, and the Gross Gaming Revenue from the initial 12 casinos in 2019 and 2021 is evaluated by their monthly highs, it is observed that this year, the gross gaming revenue in March dropped by 22%, The gross gaming revenue in April dropped by 10%, and in May, it dropped by 12%.
The gambling industry is witnessing a steady rise across Pennsylvania, and all the credit goes to the online casinos.
The Effect Of Online Casinos
Online casinos were accessed by a majority of gamblers since the pandemic hit since people had nowhere else to go. Online casinos enabled the users to access a platform to enjoy their best games. Deutsche Bank's Carlo Santarelli confirmed the popularity of online casinos. Online casinos provide considerably more than simply the strategic benefit of allowing players to use them at any time and from any location. He went on to say that the iGaming sector is worth investing in since it offers a slew of additional benefits, which Pennsylvania's resident have recognized. This has been the major reason why the state has seen more and more online casinos starting operations all across the state. The latest addition to the list has been Betway. They have been offering gambling and sportsbook services to the Pennsylvanians.
Pennsylvania's Gambling Future
The massive decline in the brick-and-mortar casinos all across Pennsylvania has paved the way for the rise of online casinos. This is a step ahead, where other states all across the U.S. might soon follow suit legalizing online gambling. Michigan, Pennsylvania, Delaware, West Virginia, and New Jersey are the few states in the U.S. to have legalized online gambling. At the same time, a federal confirmation is awaited for the state of Connecticut. The past couple of years have seen online casinos rising the popularity charts.