Ohio Casinos Stand Against the E-Bingo Provision in the Senate Bill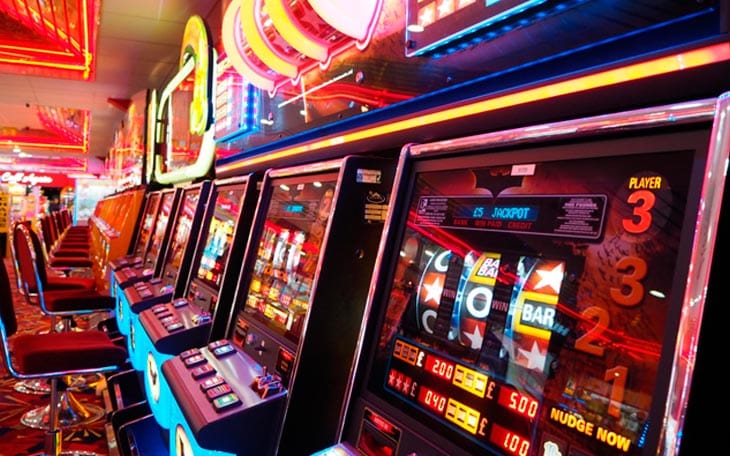 Ohio Senate Bill 176 is all over the news since it will legalize sports wagering in the state. However, the bill carries another provision that allows e-bingo- electronic instant bingo to live in 875 facilities in the state. It has resulted where gaming companies were in opposition to the bill.
On Wednesday, a couple of hours after the 30-2 vote took place by Senate to pass SB- 176, Get Gaming Right Ohio issued a statement claiming the e- bingo machine will reduce funding for the state's school.
In the statement, the organization said they believe that the present sports gaming bill allowing slot machine games to grow will create a negative image for Ohio. SB 176 will overwhelm the state with around 9,000 unregulated gambling machines with no regulations.
The statement further mentioned that the company wants to inform residents of Ohio about the need for regulation and limited sports betting. JACK Entertainment and Penn National Gaming further supported this statement.
E-Bingo in Ohio
Ohio presently has four casinos offering slot machines and seven racinos having Video Lottery Terminals (VLT). Ohio Casino Control Commission regulates all four casinos, while the Ohio Lottery Commission regulates racinos.
Under the new SB 176, the state will hand over the operation of 10 machines to veterans. According to Get Gaming Right, presently, there are around 876 eligible locations in the state.
E-bingo machines will be live not more than 12 hours a day, and the state will not levy any tax on organizations from the revenue generated from e-Bingo.
SB 176 has more than simply an e-bingo clause that worries casinos. Before sending the bill to the chamber floor, senators did some amendments. The adjustments were made to give the state's professional sports team more priority than a betting license. The bill will allow up to 25 Type-A licenses, allowing licensed casinos to partner with mobile gaming providers.
However, the bill also presents that retail sportsbooks are permitted in counties having a population of 100,000. Counties with a population of over 500,000 will have only two retail sportsbooks.
If sports teams are awarded brick-and-mortar sportsbooks, then both JACK Casino and JACK Thistledown will not start a sportsbook at the gaming facilities.
Kirk Schuring, Senate Republican Floor Leader from the Select Committee on Gaming, reiterated that the aim is to make the bill reach Gov. Mike DeWine.
One good part about this whole scenario is lawmakers have enough time to achieve a consensus. Although Schuring is keen on getting the bill passed quickly, the legislative session is set to end in December 2022.