Massachusetts Senators Push for Legal Sports Betting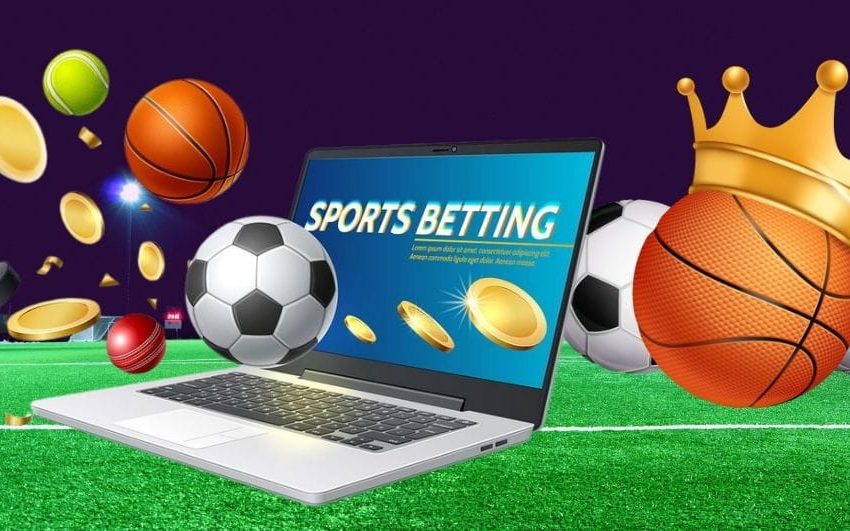 Senators will debate over the 2022 budget of Massachusetts from May 24th. The legalization of sports betting is one of the nearly 1000 amendments filed regarding the US $47.6 million budget.
In 2018 the US Supreme Court overturned a long-standing ban on sports betting. Since then, many states have been trying to introduce legal sports gambling. 
Two competing proposals for legalizing sports betting have been filed in Massachusetts by Senator Bruce Tarr (of R-Gloucester) and Senator Paul Feeney (of D-Foxboro). Many lawmakers have also filed bills in support of sports betting. 
The Governor of the state, Charlie Baker, has shown public support for introducing sports wagering. In his budget proposal in January, he suggested that sports gambling could generate nearly US $ 35 million in revenue for the state. 
But the issue of sports gambling hit a roadblock among the House lawmakers. The House excluded sports gambling from their budget proposal. 
The House and Senate are in conflict over several issues related to the budget of 2022. In April, the House voted to keep the film industry credit set. But the Senate budget proposes to put an expiration date on this credit. The Senate lawmakers feel that the US $56 To US $80 million credit payout system is not fruitful, and it needs to be amended or abandoned. 
Other important issues to be raised at the budget discussion on May 24th include Senator Diana DiZoglio's proposal for permanent protection of small businesses struggling due to the coronavirus pandemic. DiZoglio is also hoping to raise the issue of the Governor's executive authority to announce extended state-of-emergency without approval from the Legislature. 
There are many contentious issues to be discussed at the budget debates next week. The House and Senate conflict has the potential to boil over. But the issue of sports betting will possibly be the key factor that political analysts and economists all over the country will keep their eye on.