Louisiana One Step Closer to Legalizing Sports Betting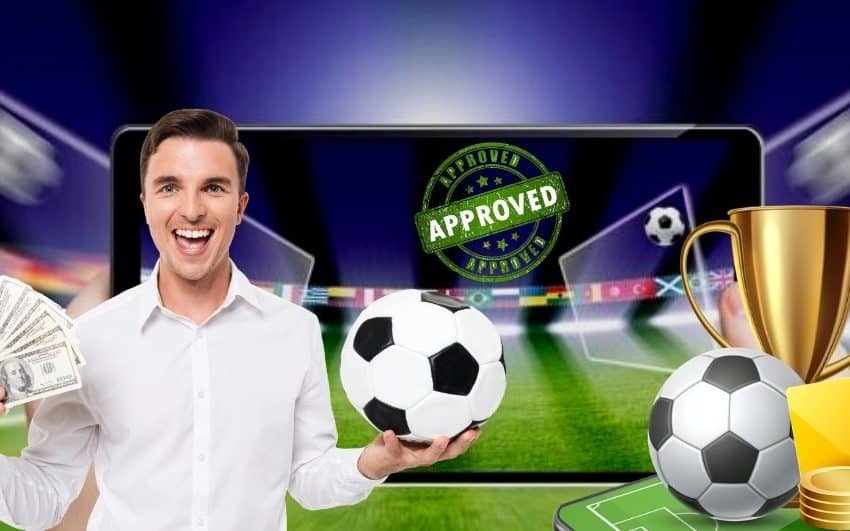 Sports betting moved one step closer to being legalized in Louisiana with the decision taken by the House of Representatives on Thursday, June 3. The House voted 78 to 15 in favor of Senate Bill 247. This bill is the second part of the new sports gambling legislature being proposed for Louisiana.
Bill 247 finalizes the sports betting protocols and the measures to oversee this process. After receiving the approval of the House, the bill is now going to the Governor's office for approval. If Governor John Bel Edwards signs the bill, sports betting may be introduced in the state by fall this year.
But Bill 247 did undergo some minor changes in the House. Representative John Stefanski introduced these changes before the bill was passed in the House. He claimed that the decision had the support of the Senate, but officially the bill needs to once again be sent back to the upper chamber for approval of the changes.
The first part of the sports betting legislature, House Bill 697, has already been passed by the Senate and the House and is waiting for the signature of the Governor. Nearly two-thirds of Louisiana residents had voted in favor of implementing sports betting in the state. The two Bills, Senate Bill 247 and House Bill 697, will put in the regulations needed to control this mandate of the voters.
The Bills will allow voters to place wagers on football or other sports through online casinos or physical gambling establishments. Louisiana will give out sports betting licenses to 20 gambling establishments. Each casino will have to pay $250,000 to apply for the license and pay $500,000 annually to keep its license. The casinos that will receive the licenses can use up to two providers (with licenses in another state) to initially start their online betting facilities.
Louisiana will also set up its own Gaming Control Board to regulate the operations of these sports betting facilities. The Board will also ensure that sports betting is only introduced in those 55 parishes (out of a total of 64) where the voters voted to implement the practice. But sports betting will be restricted to only adults above 21.
Louisiana plans to charge 10% tax on physical sports betting establishments and 15% tax on online sports betting platforms. A Louisiana Lottery Corp. is also in the plans.
Another bill Senate Bill 142, will also be debated by Louisiana legislators very soon to distribute taxes from sports betting. But this bill is not necessary to begin sports betting.
If Governor John Bel Edwards signs off on the two sports betting bills, Louisiana residents will soon be able to place bets on their favorite sports teams and make their experience of watching live sports even more exciting.