Louisiana Governor Approves Sports Betting Protocols of Wagering on Sporting Events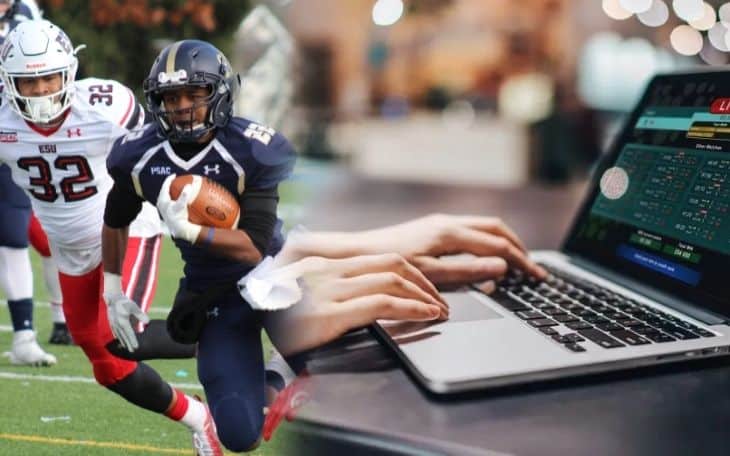 Governor John Bel Edwards has given the final go-ahead for the introduction of sports betting in Louisiana. He has signed off on Senate Bill 247 and Senate Bill 142 to regulate the protocols for sports wagering in the State. On June 4th, the Governor had already approved Senate Bill 697. SB 697 had put in place the tax structure for sports wagering. SB 247 and SB 142 will now put the rules regarding licenses, mobile betting, retail sports parlors, and many more associated services.
All the Bills will go into effect from July 1st. Legislators hope that sports betting will become a legal reality in Louisiana before the new football season. Page Cortez, Senate President of Louisiana, has announced that SB 247 will make it possible to introduce sports betting in the 55 Louisiana provinces where voters had voted in favor of sports betting. SB 142, on the other hand, will ensure that revenue from sports betting will be redirected to the early education of children of Louisiana residents.
Page Cortez was one of the significant supporters of sports betting in the State. Senators Rick Ward and Port Allen, along with House Representative John Stefanski, have worked with many gambling service providers to fine-tune the sports betting system in the 55 parishes where it will be allowed. Bettors will only place their bets through mobile phones in these parishes or visit sportsbooks and betting parlors.
The Gaming Control Board will now have to start creating rules for sports betting as well.
Twenty existing casinos in Louisiana will have to pay $250,000 to get a sports betting license. Casinos that get approved for the permit can pay $500,000 for a five-year license, and they will be able to hire two contractor services to handle their mobile and online betting operations.
The new sports betting legislatures passed in Louisiana will also allow the Louisiana Lottery Corp. to set up kiosks for placing wagers on sports events. These kiosks will be placed in bars and restaurants of the 55 parishes where sports betting will be introduced. There will be a 10% tax on net income from sports wagers in casinos, and the same will b 15% for bets placed online.
From June 1st, Louisiana will become the 32nd State of the USA to introduce legalized sports betting. It is estimated that by 2023 these States will have a total sports betting handle of nearly $5.8 billion. But the amount of revenue earned by each State will depend on its regulatory policies. Louisiana has put in elaborate systems to use the revenue from sports betting. But how far these proposals can be followed out remains to be seen.