Latest Micromillions Series on Pokerstars to Bring $4.5M Prize Pools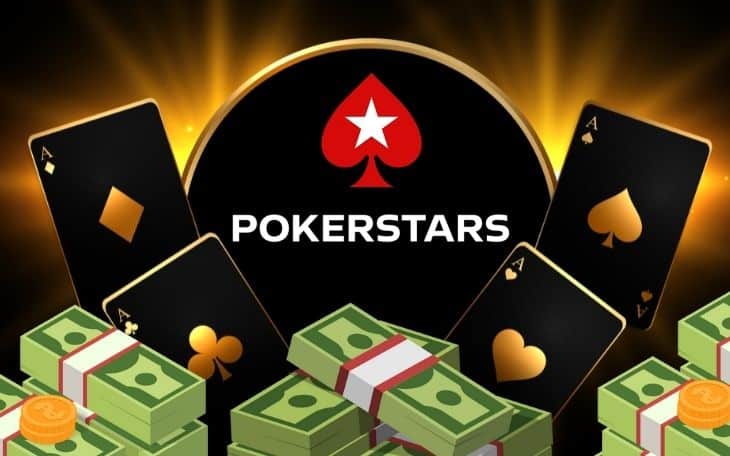 PokerStars is a renowned name in the online poker community, and the platform is showing why. The esteemed poker operator is about to release the latest MicroMillions series from 15th July. The series is coming with a whopping 4.5 million dollars worth of prize pools.
The event will run from 15th July to 27th July, and every buy-in will range from 1.10 dollars to 22 dollars. In addition, PokerStars will release two events with 1 million dollars worth of guaranteed rewards. The operator is garnering mass attraction towards the series with its affordable buy-in range.
From 18th July, MicroMillion 36 will shuffle up and deal at BST 7:00 pm. The day will also mark the 10th anniversary of the 11 dollars buy-in Sundas event. It will feature 1 million dollars worth of prizes, with the winner racking up 100,000 dollars.
During the two days of the event, players will start with 10,000 chips. It will be a 10-minute clock round with blinds starting from 15-50-5a. The initial day will conclude after the 42nd level is wrapped up. It will commence on 19th July from 1:00 pm with 12-minute rounds. The event will run through the day until the winner emerges.
The second 1 million dollars prize pool event starts the following week from 25th July. The MicroMillions 106 will commence from BST 6:00 pm. It is a 22 dollars buy-in-8-Max event, which every professional poker player aims to win.
The event will also run for two days, with players holding 10,000 chips at the start. The initial 15 rounds will feature a 12-minute clock where blinds will increase after 15 minutes. The first day of the event will finish after the 33rd level is completed. The second day will start at 6:00 pm and run until a winner emerges. Both events offer 1.10 dollars worth of satellites.
MicroMillions Spin and Go's Rewards
Players interested in entering events with larger buy-ins can shift to other satellites on the MicroMillions Spin and Go's games. The event starts with 1.10 dollars, but players can earn up to 22 dollars worth of event tickets. There is also a slim chance that players can win the largest pool prize worth 6,000 dollars.
PokerStars also plans to undertake three MicroMillions Freerolls on 14th, 17th, and 25th July at BST 8:00 pm. The freerolls will offer 200,000 dollars worth of event tickets. The online poker operator has shared the passwords for the event on its official Twitch and Twitter channel.
Moreover, the online poker operator is also offering a 600 dollars deposit bonus. Players need to open an account on PokerStars and use STARS600 while making a deposit. During the first 60 days of the account opening, PokerStars will match players' deposits up to 600 dollars.