Gambling.com to Go for Us Initial Public Offering Soon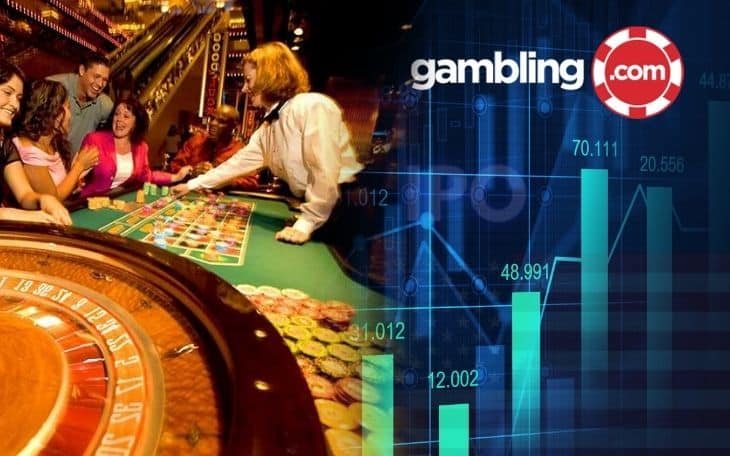 One of the leading online betting and casino comparison websites, Gambling.com, has recently announced its plans of entry into the US Initial Public Offering. The company had recently filled Form F-1 with the Securities and Exchange Commission (SEC) and will be listing shares on the Nasdaq Stock Market under the 'GAMB" symbol.
However, there is no official listing data revealed by the company. The transaction will be managed by the investment banks Jefferies, Trust, and Stifel.
Presently, the company does not offer any wagering services, and revenues are primarily generated through gambling by gamblers regulated to online betting sites.
According to the F-1 filing, the company has mentioned that they are not a gambling company or offers any similar services. They are a lead generation company or affiliates.
Gambling.com Financials
Investors are keen to invest in those companies which have dedicated online exposure and gaming equities. Gambling.com is considered an emerging growth stock. In the past two years, the company successfully generated $2.28 million and $10.80 million as free cash flow. Moreover, in 2020, the company earned positive net income revenue after the loss of $1.90 million in 2019.
Moreover, the company claims that none of its competitors have more than a five percent share in the market.
iGaming IPO and Sports Betting are a huge market
According to some estimates, the market for online casinos and sports betting in North America would reach $42 billion by 2030. As a result, the rate of internet gaming IPO activity will go up.
A social casino developer and a Spanish iGaming operator recently announced their merger with a blank-check firm in preparation for a stock offering in the United States.