FDU Poll Survey Reveals Amendment for Gambling on Nj College Teams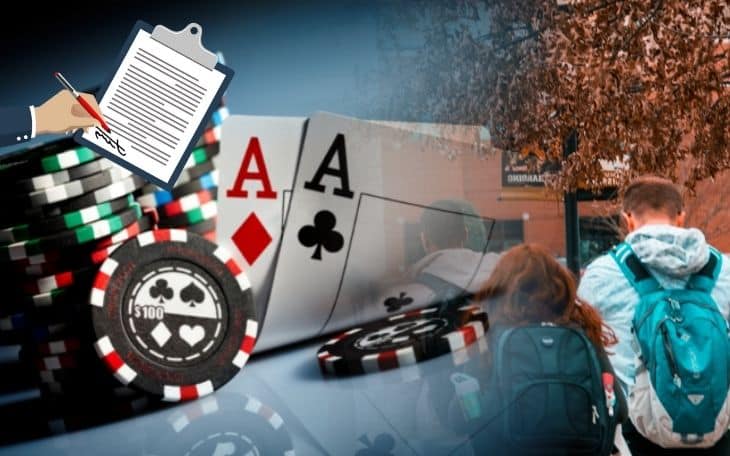 According to the latest FDU Poll, a constitutional amendment allowing legal college sports betting on local teams has an uphill battle in November.
Voters not only rejected the measure by a 2 to 1 majority, but just 25% of respondents indicated they supported changing the state constitution.
In the poll, about 25% of registered voters said local college sports betting should be legalized, while (49%) said it should remain illegal. The remaining 26% indicated they were unsure or didn't want to respond to the question.
According to Dan Cassino, the measure has a challenging climb, a professor of government and politics at Fairleigh Dickinson University and the poll's executive director. However, it still has a chance to succeed.
According to Dan, many voters are still undecided on the issue. However, if this is to happen, advocates will have to persuade many people to alter their opinions.
Many professional sports betting got the legal status in New Jersey casinos since 2018; betting on any contest featuring a New Jersey school or any collegiate sports event in the state is still illegal.
Although the Rutgers men's basketball team was competing in a national tournament hosted outside of the state, betting on them in last year's NCAA tournament was banned. If the game took place in New Jersey, betting on any team in the national tournament will not be allowed.
Supporters of the change are-
· Republicans (32 percent, compared to 18 percent for Democrats)
· Men (36 percent)
· Millennials are (32 percent) (36 percent of voters fall under 35 and support it, compared with just 11 percent of seniors).
It is being observed that during the off-year election, educated and older voters turn out well to vote, which makes it difficult to pass the constitutional amendment.