Casino Legislation in Alabama to Receive Final Verdict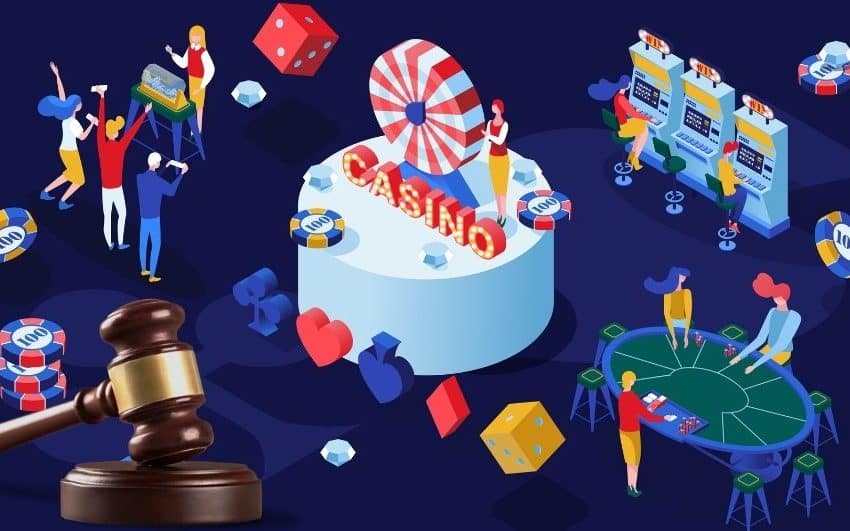 The House Economic Development and Tourism Committee in Alabama decided to advance the Casino and Lottery bill to the House of Representatives on Tuesday. Thus, the final verdict regarding the casino and lottery legislation in Alabama will be given in the last 2 days of the session.
It was last in 1999 that the people of Alabama voted for a comprehensive gambling plan in the state. Since then, over 200 gambling legislation bills were introduced but none of them were advanced to either of the Houses for passing the bill. This is the first time in 2 decades that the House Economic Development and Tourism Committee decided to move the bill to the House of Representatives, Alabama for a final verdict regarding resumption of gambling in the state. If the bill is passed by lawmakers, the proposal will go before voters in November 2020.
The decision to advance the bill came up so abruptly to the House of Representatives when the Alabama Statehouse started excluding people owing to the COVID-19 pandemic. Thus, the public hearing was broadcast on the Legislature's website, but most people could not attend legislative proceedings. Therefore, the lawmakers were urged to postpone the legal proceedings later this year instead of pushing the casino bill in the last 2 days of the session.
A state lottery will be established for the new casino and gambling legislation if the bill is passed in the House. Casinos would be built at 4 prime locations in Alabama, namely, Victory Land dog track (Macon county), Green track dog track (Greene County), Mobile County Race Course (Mobile County), and at the Crossing at Big Creek (Houston County). The Poarch Band of Creek Indians would also build casinos at 3 of its prime locations apart from the popular Alabama site in either DeKalb or Jackson counties.
With just 2 days remaining for the Alabama legislative session to end, the vote is facing a tough situation with the lawmakers confused about where to introduce the casino laws. Though the bill, if passed by both the houses, will name the new sites for the casinos, the licenses would be put up for bid. Therefore, some opponents argued that it was unfair to exclude the existing electronic bingo locations in the Greene and Lowndes counties that are currently operating under the current legislative amendments. Moreover, the new casino legislation bill is passed, the existing electronic bingo hall in the Lowndes County, which is one of the poorest counties in Alabama would be closed, and, in that place, a new casino location would be built in north Alabama.