Betting Figures for Arizona Diamondbacks 2021 Season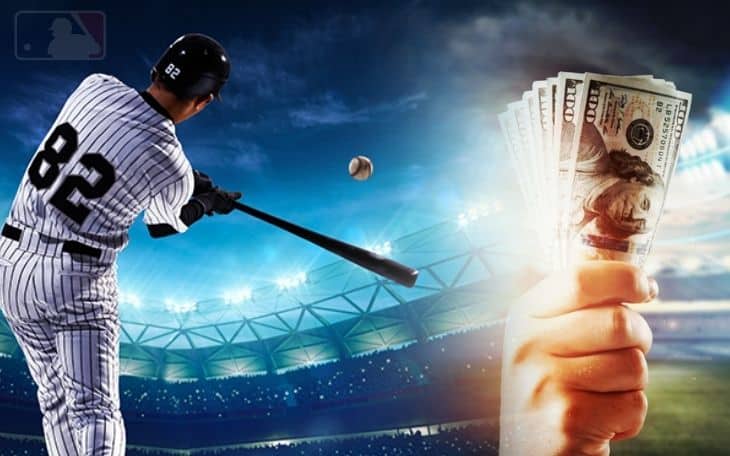 The Arizona Diamondbacks are an MLB team with a very poor performance this season, and they have already lost bettors a lot of money. On Sunday, the Diamondbacks were playing the Los Angeles Dodgers. The Diamondbacks were +240 underdogs on the BetMGM app. But then they had a good start to the game, and by the end of the eighth innings, the Diamondbacks were leading 4-1. But then the Diamondbacks began to make mistakes, and their game-plan completely fell apart.
This has been the trajectory for the Diamondbacks almost all season. Even when they start well, they are unable to win matches. With 40 games over, the Diamondbacks are 26-66 and under 0.500 by the all-star break. At present, the situation stands that even if the Diamondbacks went 0.500 for the rest of the season, they are still going to lose 100 games.
As a result of these odds, Diamondbacks are at present the least profitable of all the MLB teams, and bettors have already sunk lots of money into them.
Experts explain that if a person had bet $100 on Diamondback for every game this season, they would already be down $3,371 of their hard-earned money. The massive loss figures for Diamondbacks are even more surprising considering that they are the underdogs for most games. The second-lowest profitable MLB team for bettors at present is the Baltimore Orioles. But if the $100 hypothetical bet is used for them, bettors would still only lose $1878.
Sports betting analysts believe that the Diamondbacks are just a few bad performances away from losing bettors double money as for any other MLB team. But those bettors who realized early on that the Diamondbacks were having a bad season have been able to capitalize on their bets.
The Diamondbacks' miserable season is clear when considering that they are 15-28 at home games and 11-38 at away games. If the Diamondbacks don't pull out some stellar performances soon, they are expected to end the season at 49-113.
Diamondbacks' offense OPS is supposedly the fourth worst in the entirety of the MLB. Sports analysts believe that the Diamondbacks could top the list of the worst teams in MLB history, and bettors are already learning their betting lesson on their side.