Affinity Interactive Founded Through Affinity Gaming and Sports Information Group Merger by Z Capital Partners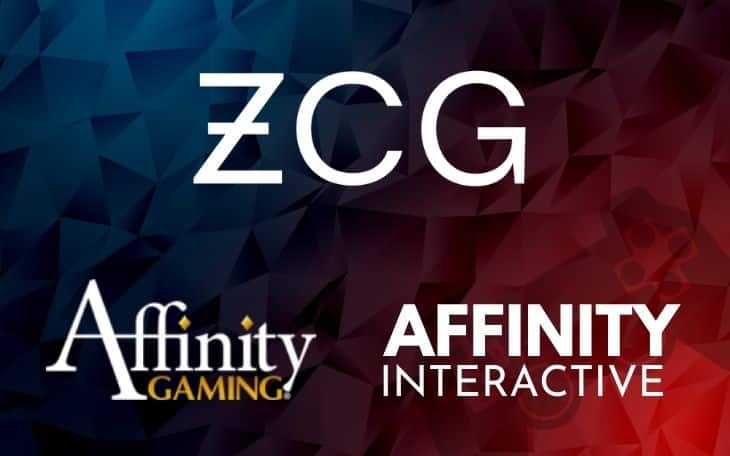 Z Capital Partners, the Global Investment Firm and the arm of Z Capital, has announced its merger with affiliated portfolio companies Affinity Gaming and Sports Information Group- B2C and B2B omnichannel sports and media company. Affinity Interactive, the newly combined business, will offer regional gaming and horse wagering and is set to add social gaming, sports betting and iGaming, shortly, with the potential to reach one million users in the United States alone.
The firm claims to be well-positioned to profit from the worldwide momentum in sports betting and iGaming, with regional casinos in Nevada, Missouri, and Iowa, as well as its own digital, tech, and online betting presence. James Zenni, the President and Founder of ZCG and the chairman of Affinity Interactive, said they are happy to complete the transaction, establishing Affinity Interactive with top-class digital service and growth.
Zenni mentioned that with the availability of prominent casino properties, high-end technology, proprietary sports data, and intelligence to nearly one million customers globally, Affinity Interactive vision is to accelerate its growth. The company further targets the broader reach of online gaming in the US and other countries and the continued growth of the online betting industry. The company is looking forward to different opportunities coming its way and becoming the premier digital gaming platform.