Abios Partners With Clarion Gaming to Create Educational Content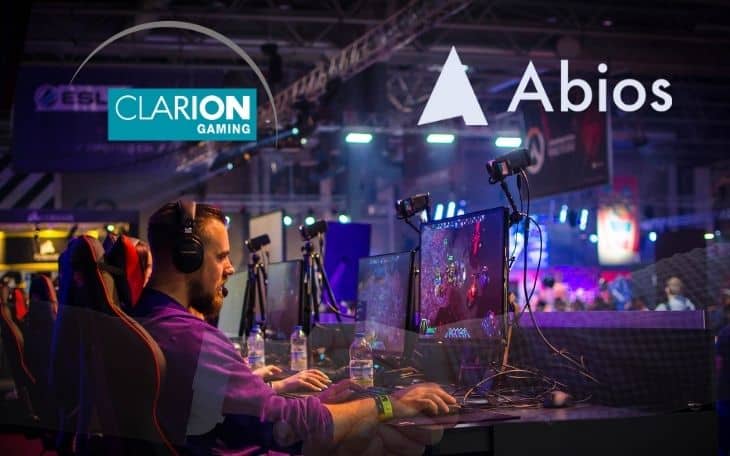 Clarion Gaming and Abios- the esports data company, have announced their partnership to produce educational content related to the relationship between esports and betting. The content will also cover topics like match-fixing and esports integrity. It will also support esports sections of Clarion's brands like iGaming Business and ICE 365.com.
William Harding, the head of an esports section at Clarion Gaming, says that since there is a growing interest in esports further increases the need to provide high-quality education on the gambling system. The company wants its stakeholders to get all the tools needed to explore business opportunities from esports betting.
Harding believes that Abios is a right ally because it has good expertise in esports gambling and software solutions. Having inside knowledge will make the iGaming Business and ICE365.com worthwhile and increase the quality of the company.
Clarion's moves after ICE's Delay
ICE 2021, which is now rescheduled to 2022 due to pandemic reasons, the decision was well-received by the stakeholders. However, Clarion is on an active mode, expanding in different directions.
Recently, the company joined hands with Esports Charts to create an esports betting calendar. The calendar will provide complete details about esports tournaments in the coming months, making it easy to track for betting enthusiasts.
Collaborations like the Abios and Esports Charts are pretty important in the betting industry. The pandemic has pushed esports betting 2-3 yrs forward.